How To Stop Bed Bugs:
Learn Your Rights and Responsibilities
In this course you will learn how to spot bed bugs, how to keep them out of your home and how to report them to your landlord.
About The Course
Who This Course Is For
This free short course was designed for renters in California.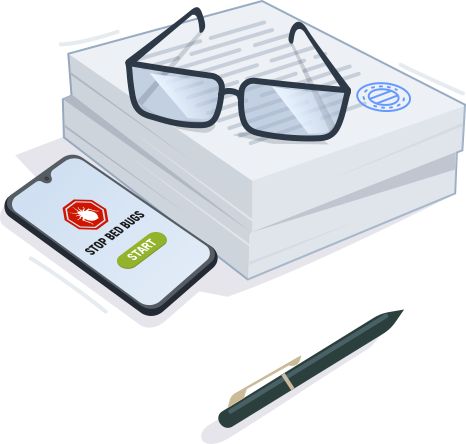 Why Take This Course
In 2016 California enacted Assembly Bill 551, an amendment to existing habitability law that applies to all rental housing in California.
AB 551 requires landlords to provide a notice with bed bug information. It does not require landlords to provide the notice in languages other than English and does not require that the renter read the notice. The goal of this course is to get this vital information to renters to help prevent the spread of bed bugs in California.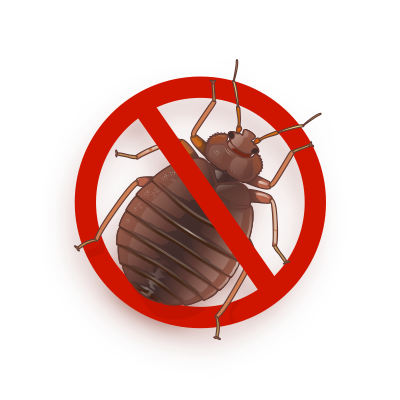 What You Will Learn
You will learn your legal rights, role, and responsibilities associated with bed bugs. You will learn how to recognize bed bugs, how to stop bed bugs, and how to report them to your landlord.
Choose A Version Of The Course
This course is available 24/7 and can be completed using a mobile phone. You can choose the limited version or the extended version of the course. It is available in both English and Spanish (Español). Use the buttons below to make a choice.